Subscribe to my newsletter below to learn more.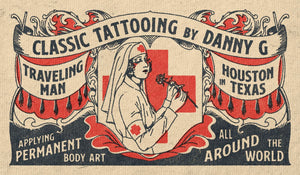 Tattoo Nectar- Tattoo Cream w/ Full Spectrum CBD
The best tattoo aftercare in the business. We recommend healing your tattoos with Tattoo Nectar to guarantee a perfect healing.
Order Now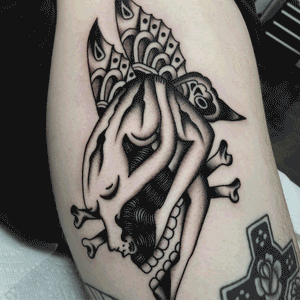 View My Gallery
To view some of my selected works, please visit my gallery of some of my favorite pieces that I have done.